#ELEV8YOURCITY CAMPAIGN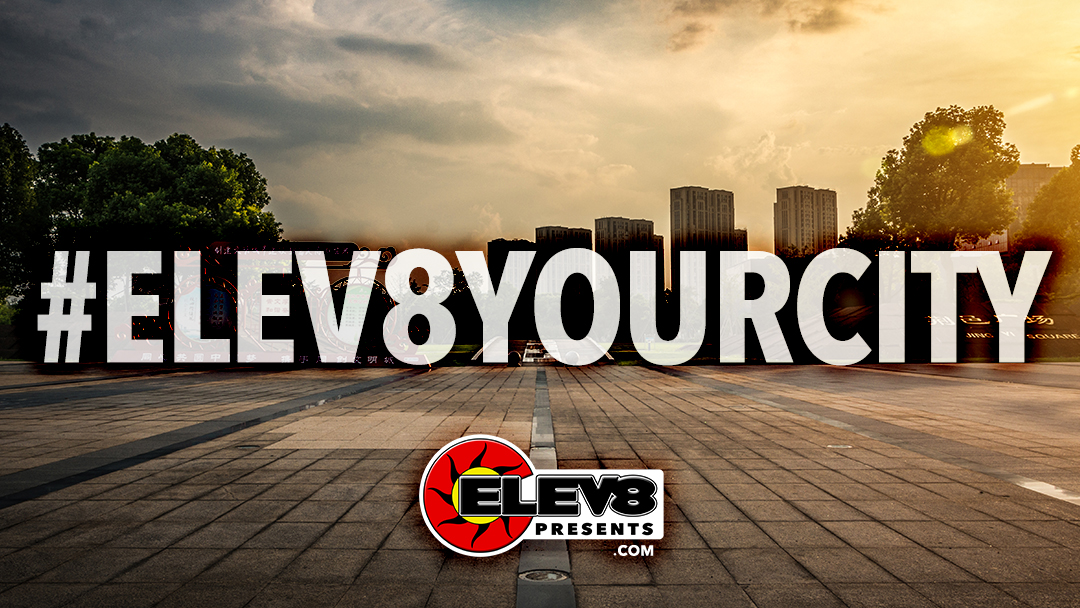 Winner will receive 1 Mini Tube by Elev8 Premier along with an upgraded Elev8R Vape by 7th Floor Vapes.  Elev8 Glass gallery will donate a dab mat with other swag.
#ELEV8YOURCITY PRIZE For July
Retail Value over $500
CLICK THE BUTTON BELLOW AND WE WILL GET STICKERS TO YOU
What is the contest?
Help us promote the ELEV8 Lifestyle: A Higher State of Mind, Body, and Spirit.  Let people know you support ELEV8 and you live the ELEV8 Lifestyle.  Slap your car, bike, or computer and spread the LOVE.  When you see the ELEV8 sticker in your city, take the picture!  Then, post it with the hashtag #ELEV8yourCITY
#ELEV8YOURCITY PRIZE For May June

Winner will receive 1 Tesla inspired WRS SSV donated by 7th Floor Vapes.  Elev8 Premier Glass Studio donated this amazing hourglass recycler that has illuminai UV reactive glass.
WINNERS
6-31-2018 – No One Yet